TOP 5 MOST POPULAR ONLINE GAMES IN 2019
VIRTUAL REALITY THE NEXT GENERATION OF ON-LINE GAMING AND 5G
New technology has made it easier than ever for people from different parts of the world to be online.
As rapid digital technology advancement continues to impact lives, society keeps finding new ways to create and develop more convenient ways to live.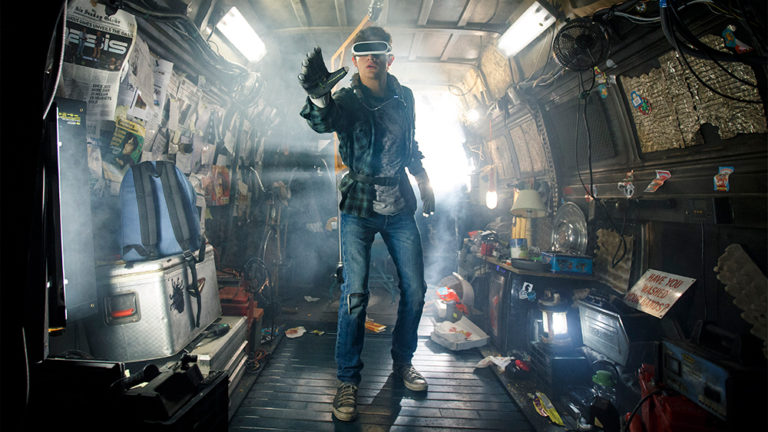 This has led to significant advances in gaming technology which appear to enhance the attraction of online game among video game enthusiasts. Online video games becoming a significant aspect of gaming culture prompted us to itemize a collection of the best and most popular online games in 2019 to help you connect with gamers from different parts of the world in the right places.
FORTNITE BATTLE ROYALE
Fortnite Battle Royale is a free-to-play strategic action game developed and published by Epic Games. The game, which is available on PS4, Mac, Windows, Nintendo Switch, and Xbox One, is currently the most popular game in the gaming world with almost 5 million concurrent players. This game of survival pits 100 players against each other. Players can choose to play solo or group into duos or squads of four players where they can have another set of eyes watching their back.
PLAYERUNKNOWN'S BATTLEGROUNDS (PUBG)
PUGB is a battle royale game built and published by PUGB Corporation. The game is based on a few Arma mods and H1Z1. In this multiplayer game, an individual player along with 99 other real-time players are all taken to a remote island that has been abandoned by its inhabitants. The goal of the game is for the player to eliminate the competition using any means necessary and be the last person standing. PUBG is currently one of the most played games in the world and is available on several platforms including Xbox One, PC, Android, and iOS.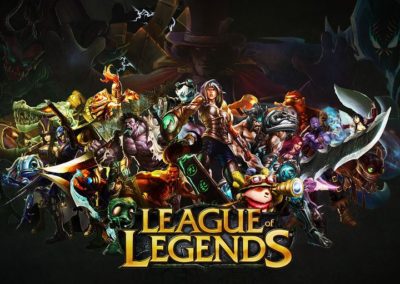 LEAGUE OF LEGENDS (LOL)
It may be almost a decade old, but LoL remains evergreen because of its stunning mode scene and the excitement that it generates. League of Legends is a multiplayer action RPG game developed and published by Riot Games. The game allows an individual to control their own "Champion" and pits them against other champions. LoL boasts more than 7 million concurrent players as well as over a hundred million active ones.
SPLATOON 2
Splatoon 2, the sequel to Platoon, is a colorful team-based multiplayer shooter game that brings something unusual to the shooter genre. It was created and published by Nintendo and is available exclusively on the Nintendo Switch. Players are required to ink everything visible in an attempt to spread colors over the whole map area.
HEARTHSTONE
Hearthstone is a free-to-play online card game created and published by Blizzard Entertainment. The collectible card game requires players to obtain cards that depict characters, spells, and abilities, which they would then use to build decks of 30, and fight each other afterward.
While there are several other terrific online games you can choose from, the games mentioned above are some of the very best and offer an online gaming experience that allows you to enjoy all of the beauty and opportunities that gaming prov