How much does Jeff Bezos earn
Jeffrey Bezos is an American entrepreneur. One of the richest men in the world. He is the founder of Amazon.com, an online store. The company went through an IPO in 1997. He finances the Blue Origin project, the launch of private spacecraft.
Business
The history of Amazon began in 1994, when Jeff Bezos registered a small online bookstore, Cadabra.com. The summer of that year is well remembered by him and his employees. On warm July evenings they gathered in a cramped warehouse and were packing books to be shipped to customers. In 14 years Bezos's store had grown into the largest online hypermarket on the planet.
In 1998 music CDs and DVDs were added to the assortment, and in another year the store started selling electronics, toys, household goods and software.
The crisis of Internet business in the early 2000s came unexpectedly. Thousands of entrepreneurs went bankrupt, and the survivors were branded "unprofitable" on their backs. At that time, even heavyweights such as Wal-Mart and Target left online commerce. But Bezos decided to stand up to the end. And he wasn't wrong. He understood that the crisis not only dealt a tangible blow to the business, but also cleared the space for development by eliminating many competitors.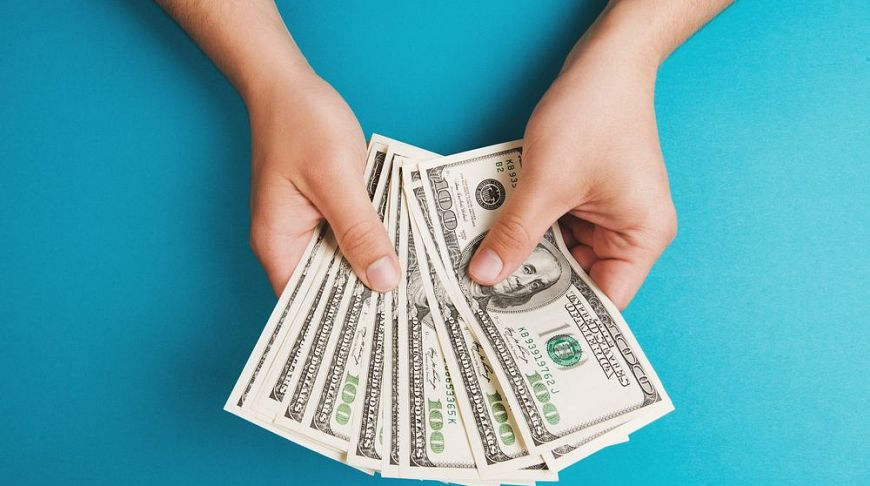 615 million people visited Amazon.com in 2008. During the year, they bought almost $15 billion worth of all sorts of goods. The company's net profit was 476 million.
Amazon was No. 171 on Fortune magazine's 2008 revenue list at $14.8 billion, moving up 66 spots from 2007. The company's stock returned 134.8 percent in 2007. Amazon even surpassed Apple, which at the time had been leading in average stock profitability for a decade. And Bezos himself became fabulously rich. Some experts at the time estimated his fortune at $8.2 billion. But unlike many internet investors, he didn't rush to sell his business and rest on his laurels. Let's try to find out how much does jeff bezos make a second.
Jeff Bezos' earnings
Jeff Bezos is the richest man in the world. The fortune of the Amazon founder is impressive. However, his earnings in minutes or even seconds would surprise even more. According to Bloomberg, Jeff Bezos made $3,605 every second in 2020. That's $311 million a day or $56.7 billion a year.
This billionaire's earnings are so rapid that several calculators have emerged that show in real time how much Jeff Bezos has earned. For example, there's an online calculator that shows how much the Amazon founder has earned since the moment you logged on.
How much Jeff Bezos earns in comparison
In 4 seconds, the billionaire earns more than workers in the U.S. with a full year's minimum wage.
In 17 seconds, he earns more than an average-income American does in a year.
In 39 seconds Bezos earns an Aston Martin Vantage, and in 50 seconds he earns a Tesla Model S.
In 81 seconds, the billionaire earns enough to buy a median-priced home in the United States.
As of April 19, 2021, Jeff Bezos is considered the richest man in the world by Bloomberg with a fortune of $198 billion.